Object Control became a technical partner in the launch of the FinBest online marketplace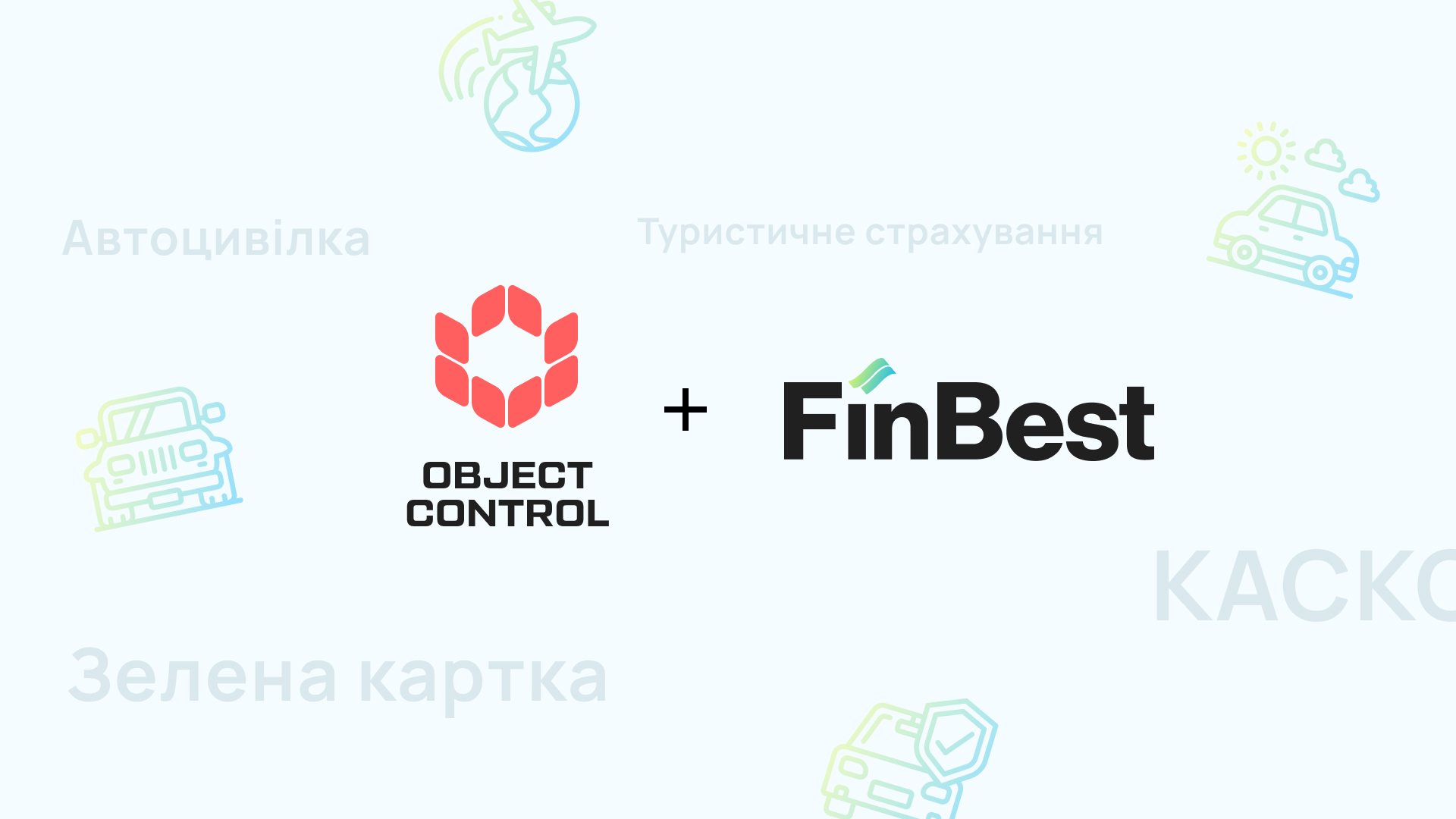 Both projects adhere to the philosophy of ultimate digitalization of every area of life. They also share a special focus on creating digital financial products and easy-to-use remote financial services.

Despite the difficult period of war, the emergence of a financial aggregator of insurance products is a genuine concern for the security of citizens, as well as a concern for the revitalization of the country's financial system through the provision of affordable financial services.
FinBest offers users electronic insurance policies provided by insurance market leaders that can be purchased online anytime.

As of today, FinBest offers its users electronic automobile liability insurance policies and "Green Card" international car insurance policies, as well as travel insurance. However, the FinBest team has plans to expand its product line with new easy-to-use financial products. Working together, working for the future!
#FinBest, #ObjectControl