Object Control offers convenient pre-insurance car inspection for USG IC clients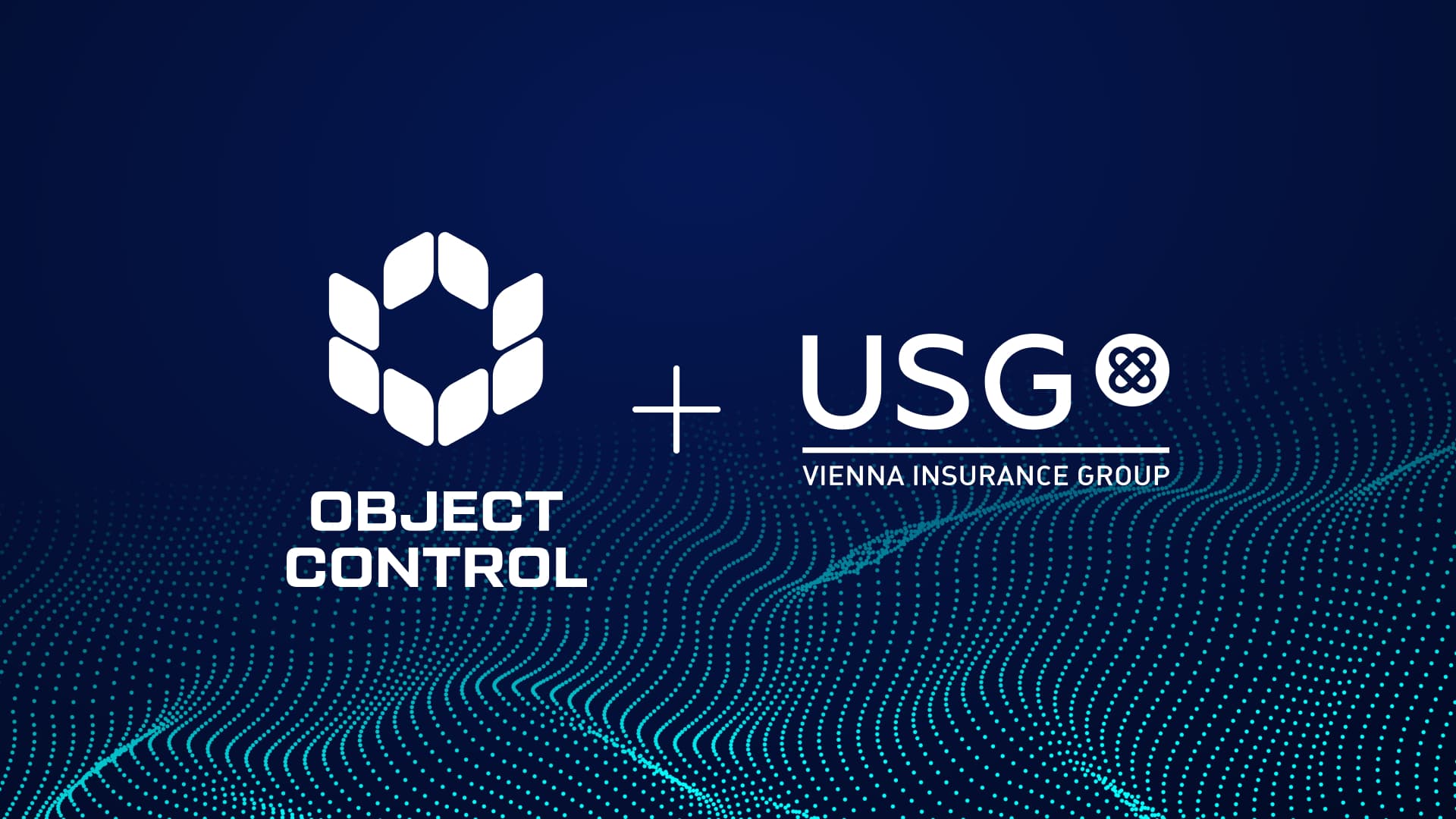 USG Insurance Company also highly appreciated the quality of remote services provided by the Object Control application.

We have started a tradition of posting our partners' feedback regarding cooperation with OBJECT CONTROL LLC. So, the floor is given to our partners.
USG IC about remote Object Control services:
Digitalization keeps moving forward and gradually integrates into all areas of our lives, making life easier and saving time for everyone.

A year ago, to insure your car you had to make an appointment with an employee of the insurance company, prepare your car before the inspection and come to the office, which was quite time-consuming for everyone's busy schedule.

Now, due to the cooperation of USG Insurance Company and OBJECT CONTROL LLC, the procedure for pre-insurance car inspection has been simplified, as we have developed a product that allows customers to make pre-insurance car inspection whenever and wherever it is convenient for them. To take pictures of a car, you just need to download the app, take a picture of the car (there are a lot of tips in the app) and sign the necessary documents using the SMS code.

There is no doubt that we will have a fruitful cooperation. We work together for a common goal.