Inspection in a new way: fixing the mileage, «coupon» with a radio transmitter and a photo shoot «on the pit»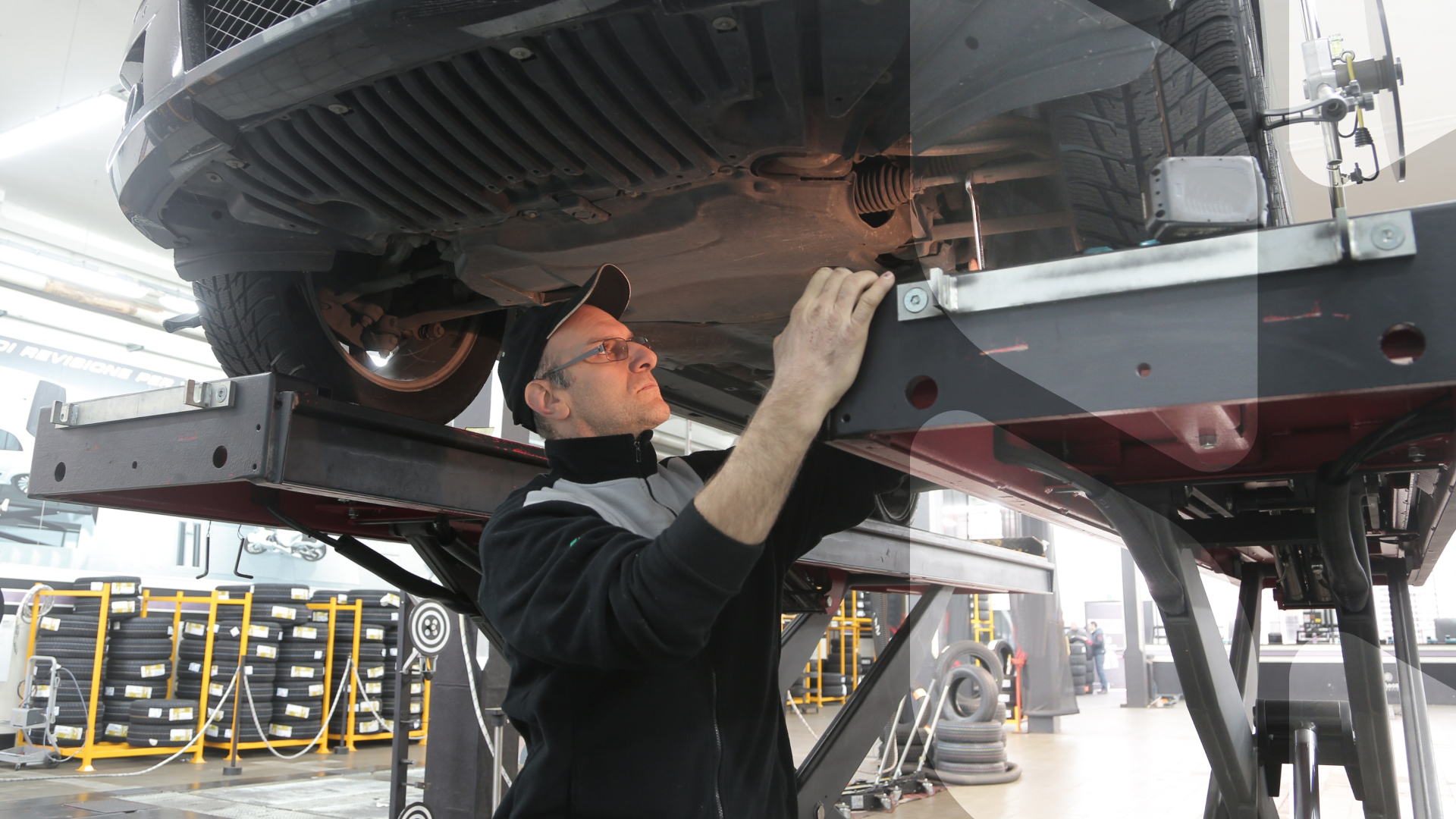 On January 25, 2019, the Cabinet of Ministers prepared changes to the Road Regulation and the procedure for carrying out the Technical Inspection.

In three months after the publication of the next resolution of the Cabinet of Ministers, certain changes will be made to the «Road Regulations» and the «Resolution on the mandatory control of the technical condition of vehicles». The most interesting of them is the use of a sticker on the glass with a radio module, which will be able to transmit to special readers theinformation about the car and data from the last act on the result of the inspection. The reading will be performed remotely, without stopping the car.
Also the rules of the photography process control of a technical condition of transport will be changed: it was clarified that dated image of the car from the side and from the front must be obtained, the photos of the check of the turned on headlights and «fog lamps», if any, photos of the vehicle at the diagnostic computer for the brake force, which shows brake lamps and license plate of the car.
Another clause that will interest people who like to «unwind» the mileage of cars — photographing of odometer readings and entering information about the current mileage in the act and the central database. If the recorded mileage is less than the previous mileage, recorder at the regular Technical Inspection or when performing registration actions in service centers, it will be considered a significant discrepancy. It is to be eliminated anf after that the vehicle can get the mark «Technical Inspection was performed».
Now there are no changes in the first paragraph of the «Order of the Technical Inspection performance». This is the part of the document that specifies the vehicles that are not subject to mandatory technical control. So far, the above-mentioned changes will affect commercial vehicles, which are subject to regular inspection of technical condition. However, when the inspection becomes mandatory for all vehicles, these changes will affect private cars and motorcycles.
Source: © AUTO.RIA.com™