OBJECT CONTROL has joined the UAFIC team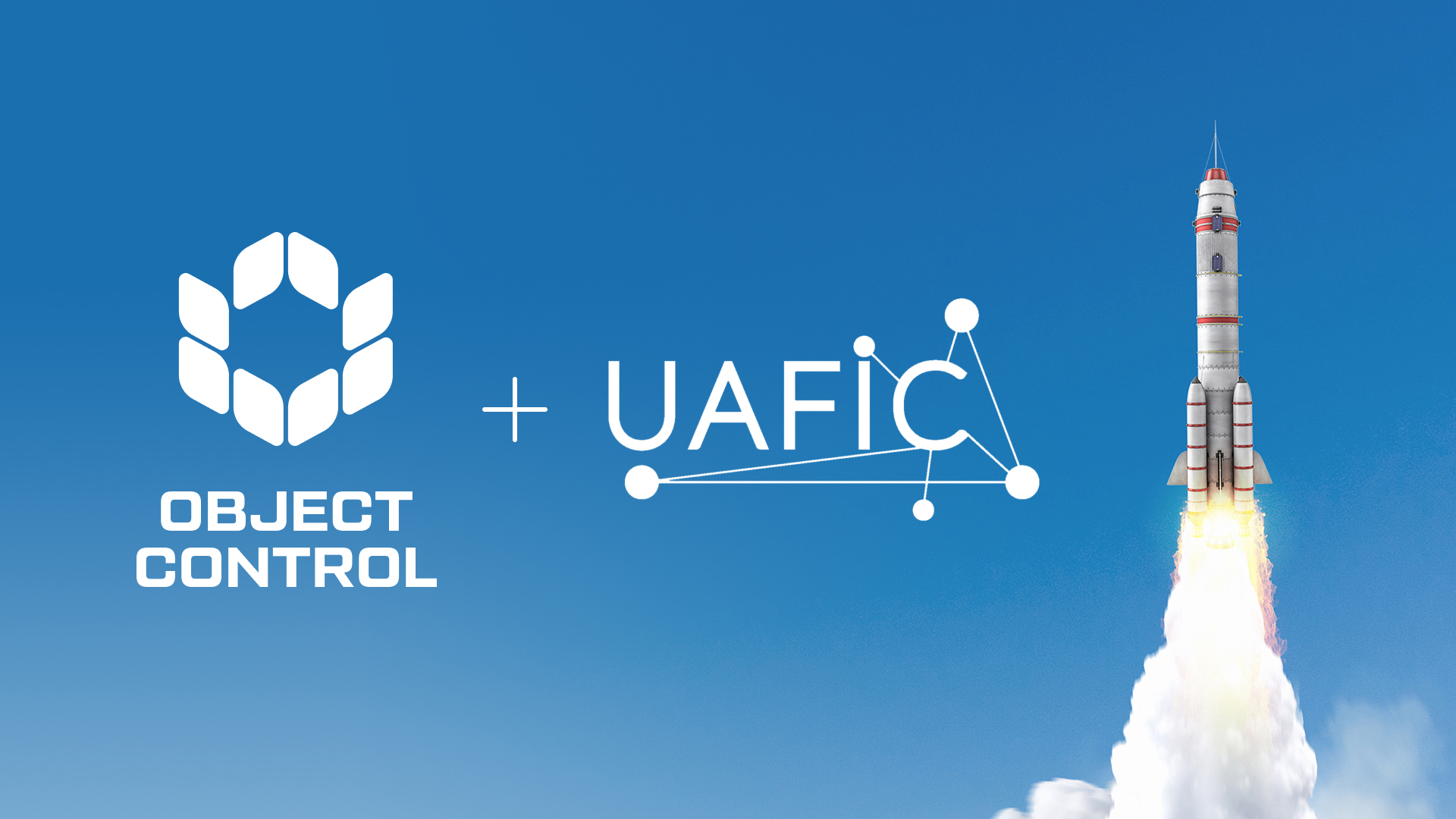 The domestic financial market needs new effective practices and digital products, and the competitive environment makes the rules when good positions are occupied by companies that are constantly improving, introducing innovative technologies and tools.

Established in 2018, the Ukrainian Association of FinTech and Innovation Companies has become a convenient platform for discussing the needs of the financial market in a professional environment, familiarization with the world experience of implementing financial technologies and presenting applications for the development of fintech ecosystem of Ukraine.

We are pleased to inform that OBJECT CONTROL LLC has joined the UAFIC team and has become its active member since August 2021.
We believe in effective cooperation. We work together for a common goal.