Orendar enforcing the law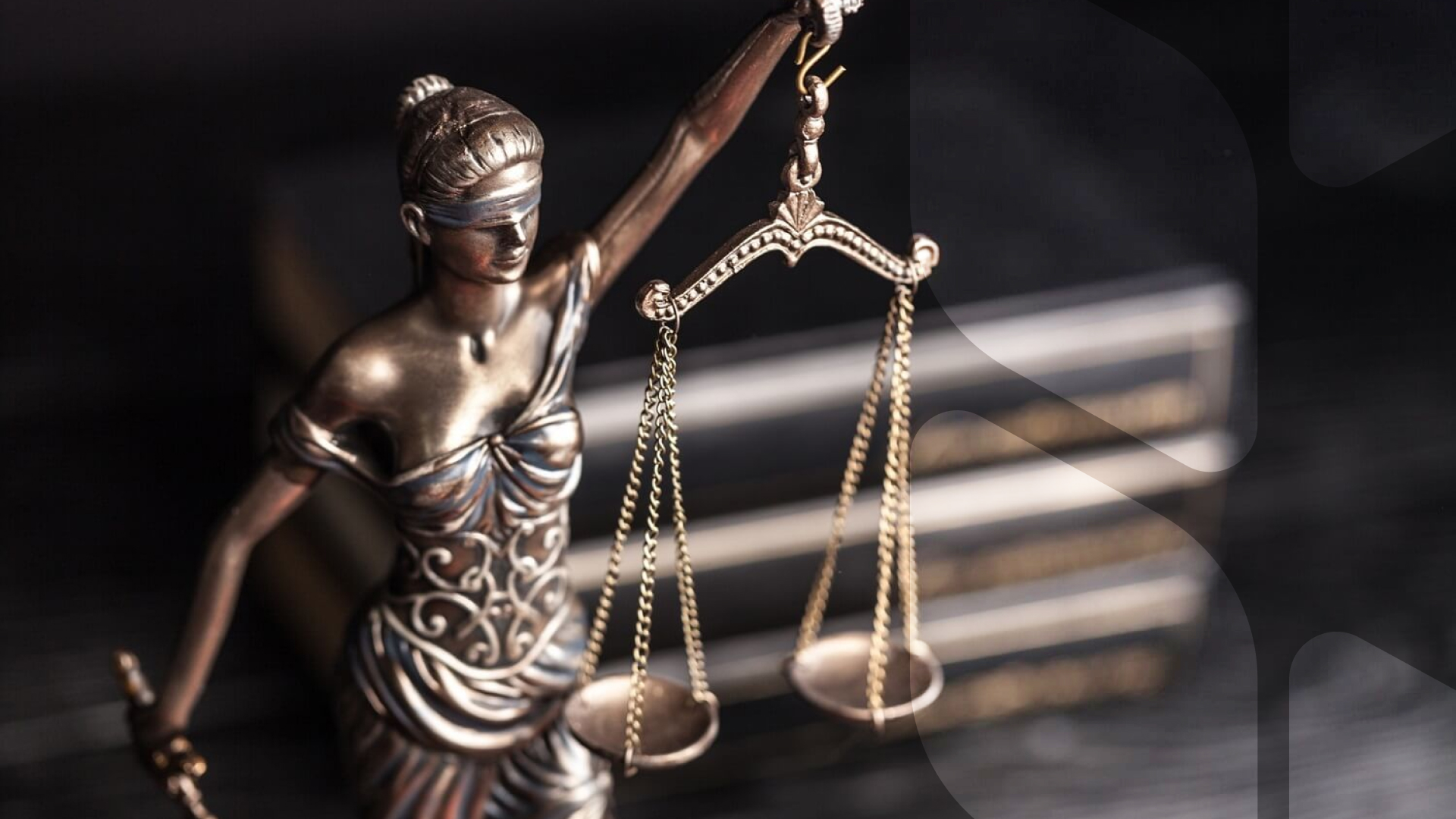 Life always throws you a curve. Such surprises are not always pleasant.
The Communication Department of the Police in the Mykolaiv region reports on the "surprise", whichis probably one of those unpleasant, in the event history on the official website of the National Police of Ukraine. The incident happened to the owner of the ordinary apartment in Mykolaivwhich she rented to the respectable young man.
The owner of the apartment came to check the conditions under which the renter lives in the apartment and came across a range of drugs, which were received by the renter just prior to this meeting in the package. He carefully sorted them for further sale through stash points.
The apartment owner immediately reported the find to the police. The apartment owner immediately reported the find to the police. Now the young man is facing the forced accommodation at the prison for a period of four to eight years, as a sentence for a crime in violation of Part 1 of Article 307 of the Criminal Code of Ukraine (Illegal manufacture, production, purchase, storage of drugs, drug traffic, shipment or sale of drugs, psychotropic substances and their analogs).
If the property owner and the renter had the Object Control software Orendar on their smartphones, it would significantly minimize the possibility of getting into such a situation. Orendar gives the property owner the opportunity to send a request for a remote inspection of the property to the renter at any time andfrom anywhere on the planet, and immediately get a photo report on its condition. It is convenient and, as it turns out, very useful!
If the life played dirty tricks (just like with the owner of the apartment in Mykolaiv), it would be very good to have the Orendar application on your smartphone. Orendar on your smartphone would also be very useful for the police,as photos from the report from the scene would contain detailed information about the date, exact time, GPS coordinates of the place where the photos were taken, as well as the data of the person who made this photo report.This information can be used as evidence.
Digitize your life, use Orendar, save your time and money and stay calm.
The text of the news from the police website should be here