How to fend off hardships when renting residential property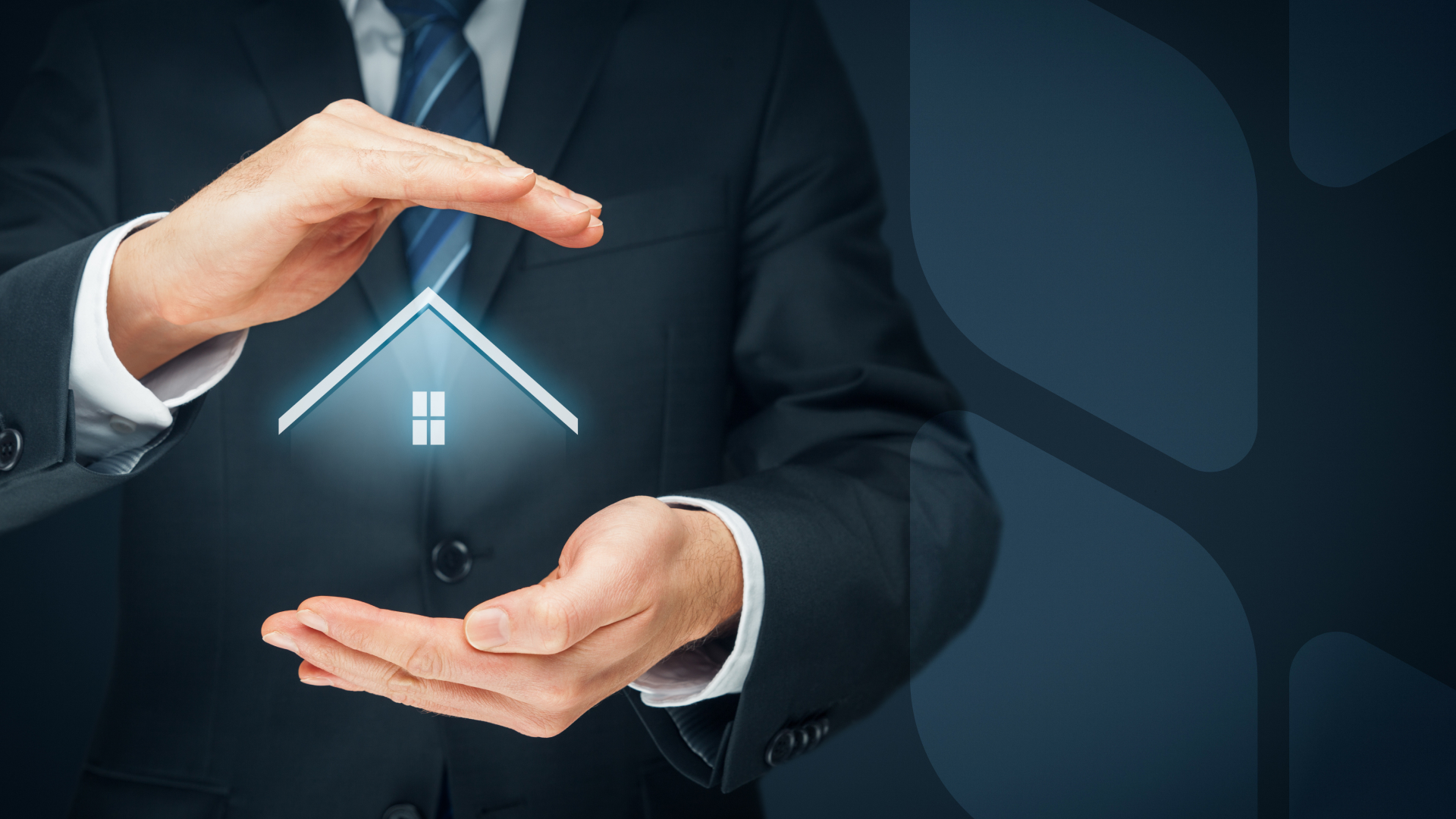 To avoid attaching to one place when buying own property to move easy to other cities or even countries, changing jobs – this is the trend nowadays. Choosing such a mobile lifestyle, the easiest and the most convenient way to solve the housing problem is to rent immovable property from the owner.
However, renting immovable property is also really crucial point, which should not be taken easy. After all, when renting residential premises, tenants quite often find themselves in various unpredictable situations.
The hosts of "Breakfast with 1 + 1" TV studio invited a special guest, attorney Lavrentiy Tsaruk, to discuss certain actual cases to learn how to protect oneself and avoid troubles that may happen with tenant.
Let us bring video to your notice. Planning to rent residential premises from the landlord, listen to the advice of a attorney and note that when he advises to take photos of the apartment and interior items, to record the utilities condition during the contract signing, we recommend to use Orendar mobile application from the Object Control. After all, the pictures taken in this application will have the record of automatically generated date and time stamp, as well as GPS-coordinates of the place where the pictures were taken.
Moreover, it is worthwhile to the Orendar mobile application during the entire rental period, recording the condition of the premises as well as water, electricity and heat meters on a monthly basis, protecting oneself from any possible fraudulent actions taken by those who rent out residential premises.