Orendar software program design to protect your life and health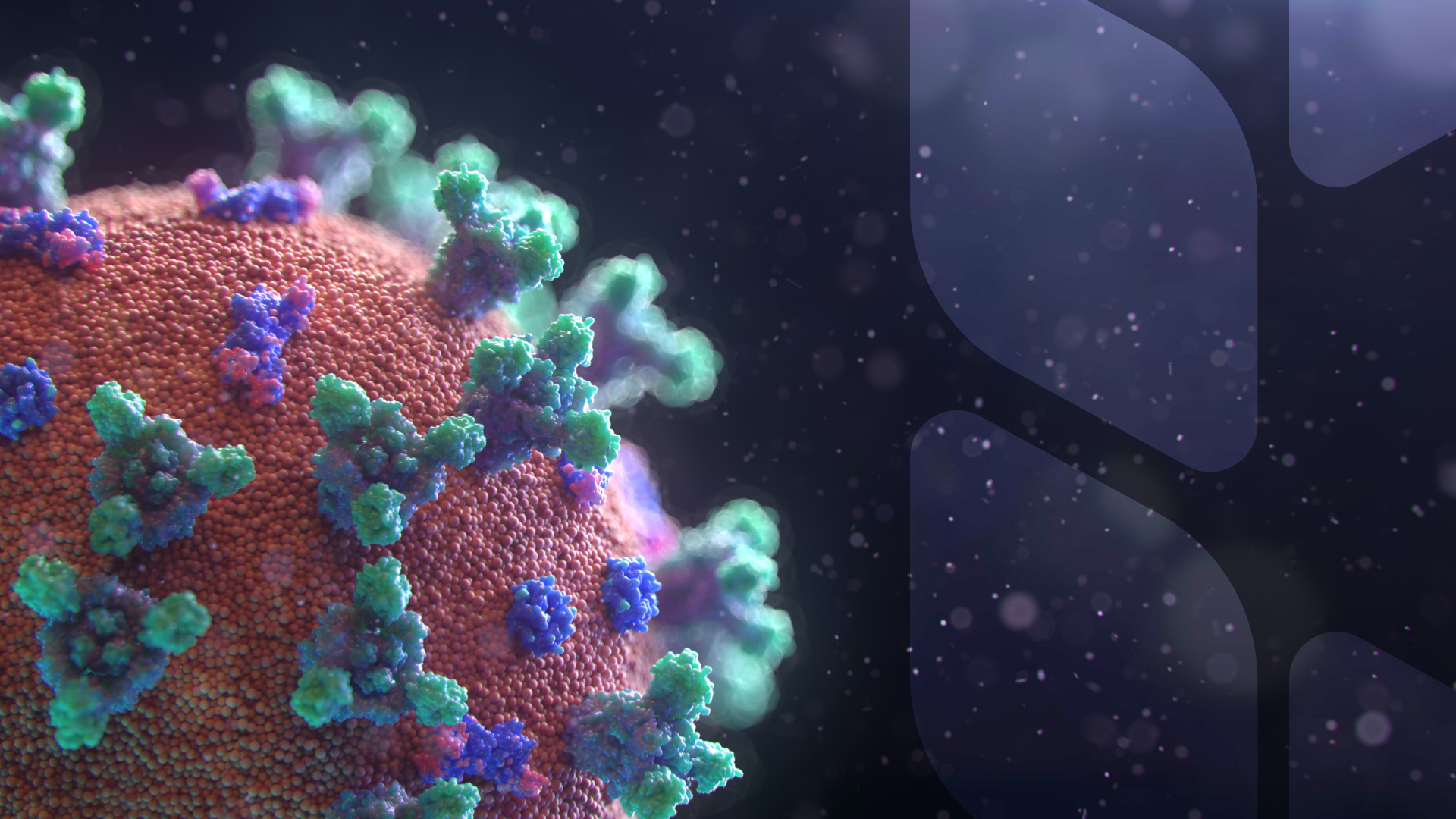 2020 was a year of planetary challenges, because the SARS-CoV-2 pandemic and COVID-19 disease, which it causes, have dealt a painful blow to the global economy and changed the usual behavior of people, divided the time into "before" and "after". Now in the daily lexicon of all peoples of the world we meet the phrases: "quarantine measures", "face mask requirements", "travel restrictions", "social distance".
Ukraine, as part of the global world, is no exception, and since March 2020 Ukraine has been quarantined, and Ukrainian citizens get used to living in a new reality and are actively looking for ways to solve routine problems using digital technologies.
For example, your property is rented out and in your "previous" life you are used to control how tenants handle your property and whether they pay utility bills in a disciplined manner. But now as you care about your own health, you want to get all the necessary information about the state of your real estate while staying at home. How do you do that?
Easy! Orendar mobile app from Object Control will solve this problem. To do this you need to take only 4 steps:
install Orendar mobile app on your smartphone;
register by entering your email address and the tenant's email address;
send a request to the tenant for the property inspection;
get a reliable photo report by email with encoded information about the time and place where the photo was taken.
It's simple.
And if you are lost in time and forgot to send the tenant a request for the inspection, select the "Reminder" option in the application and Orendar will remind you of this on the right day!
Take care of yourself. Stay at home. Orendar mobile app will take care of your health.
Orendar will take care of your problems!