Orendar – utility bills with no trouble at all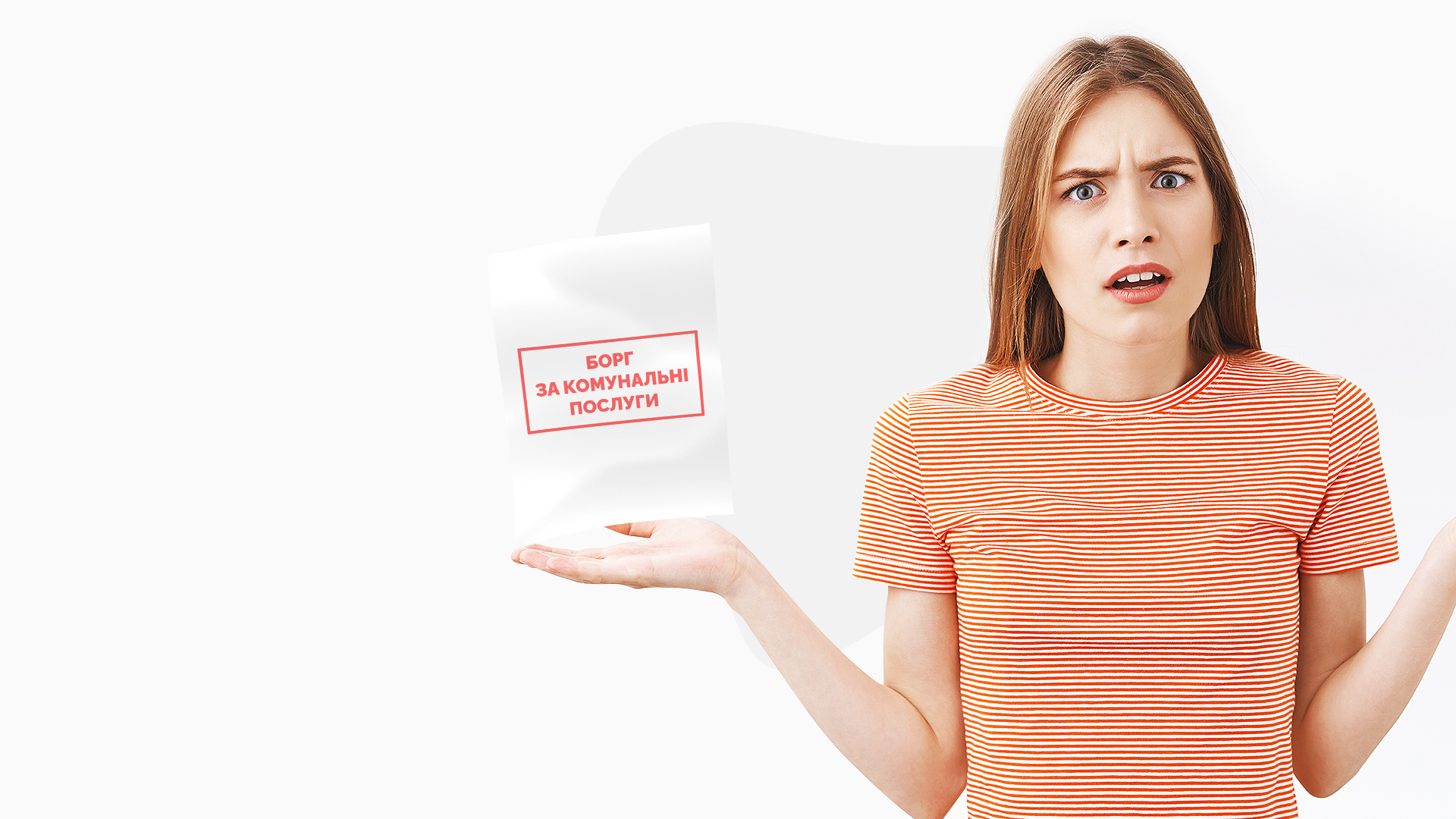 Just imagine: you wake up in the morning full of energy, and you think you can take on the world. You smile at the beginning of the working day and feel inspired to deal with everything. Being in a good mood you start checking the correspondence. Suddenly, among other letters, you notice a bill. It is worth noting that bills definitely won't make you happy. However, this is the bill for the apartment that you rented out. Thus, you need to check…
And next thing you learn is that in your apartment with a total area of 40 square meters there is swimming pool of 100 squares meters and 5 power plants. It is expensive…

Your good mood disappeared in the twinkling of an eye. You start kicking yourself for not controlling the timeless provision of utility service providers with meter readings and not monitoring the discipline of payments for the consumed services.

It is not one-time thing. In fact, the renter may find himself/herself in such a situation, when a happy morning is ruined by an unfair bill due to the fact that the owner, who regularly provided relevant services providers with the meter readings on a monthly basis, simply forgot to do so.

Therefore, can every morning be happy? Yes, it can! The Orendar mobile application from the Object Control line will address the problem. Orendar will allow you to keep track of meter readings and paid bills. By using Orendar both parties to the renting relationship will be able to exchange time-bound and geolocated photos at any time. Using such a tool as the Orendar mobile app, you will be able to pay for the services actually consumed and defend your own rental interests.